Are you an independently licensed clinician, specializing in an area of treatment you are passionate about?
Gahanna Counseling, LLC is growing!  We are currently adding LISW and LPCC clinicians to our team.  Our environment is positive, supportive, and encouraging! New to private practice? We'll help you get started. We value a high quality of care for our clients and a healthy work/life balance for our clinicians. Telehealth, In-Office, or hybrid options are available.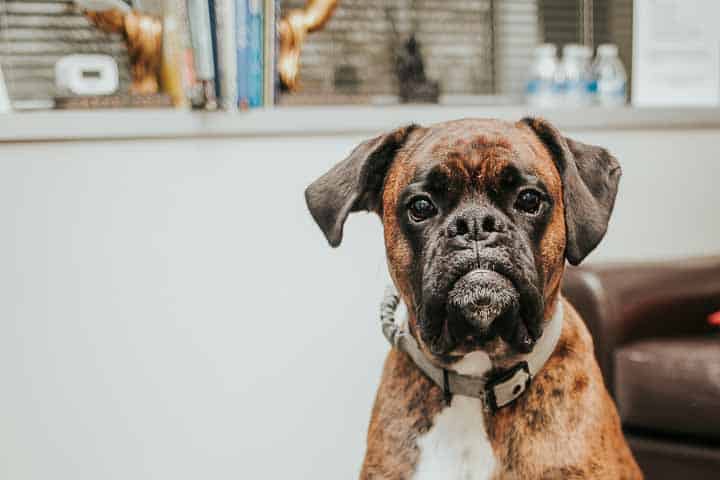 What will you bring to Gahanna Counseling?
An independent LISW or LPCC license
A unique perspective and passion for specializing in an area of treatment
Strongly-held value of non-judgmental thinking
Conscientiousness about personal organization and time management
Willingness to learn and use an electronic medical record (EMR) system
What makes Gahanna Counseling different from other practices?
Therapist percentage-based income is one of the most generous in the city.
Our offices are full of natural daylight and are furnished with Apple computers and cheerful furnishings.
We are a dog friendly office! Our furry friends bring a sense of community and comfort for both clinicians and our clients.
Client care is always our first priority. We want everyone to feel like they belong (because they do)!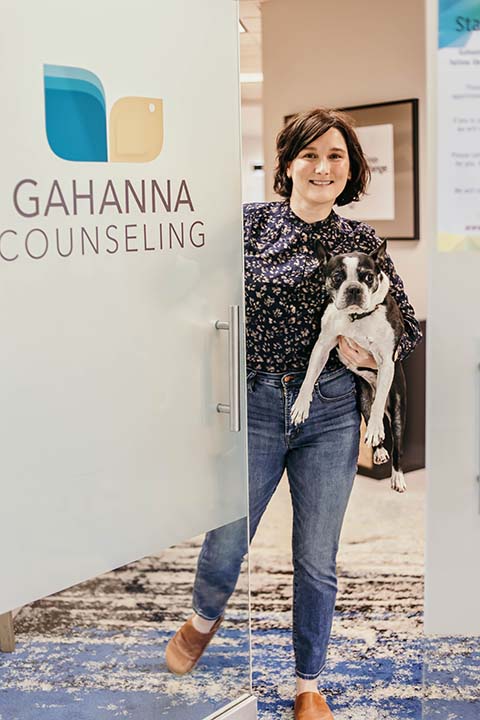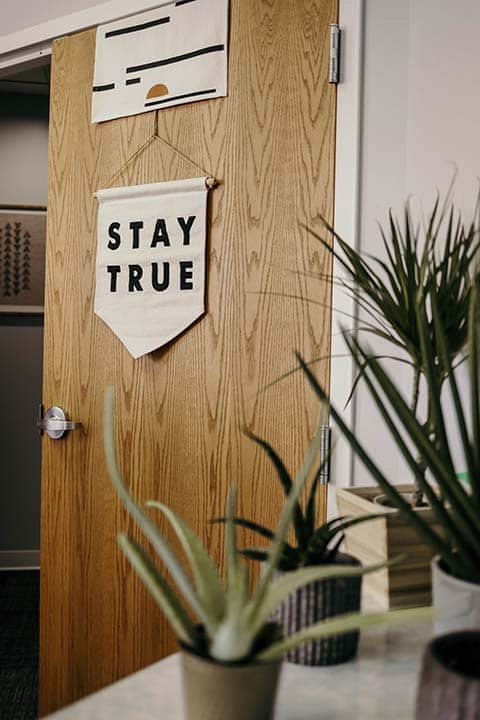 What makes working for Gahanna Counseling better than working on my own?
Therapists are considered independent contractors. Get all of the perks of working amongst amazing colleagues in a caring, professional setting, while maintaining complete control over your clinical work and schedule.
Gahanna Counseling has a wonderful reputation in the community and schedules fill up very quickly.
Clinicians new to private practice receive support in insurance company credentialing and training on our medical record system.
Telehealth, In-Office, or hybrid options are available.
Copyright © 2023, Gahanna Counseling, LLC.
All rights reserved.